On the afternoon of June 23, the "Salute for 40 years, the post-epidemic era-2020 Shenzhen High-tech High-Growth Forum" co-sponsored by the Shenzhen General Chamber of Commerce, SGCC Investment and Financing Industry Alliance, SGCC Life and Health Industry Alliance, SGCC Patent Operation Industry Alliance, SGCC Low Carbon Smart Industry Alliance, SGCC High-end Manufacturing Industry Alliance, SGCC Culture and Fashion Industry Alliance, SGCC industry Park Service Alliance, SGCC New Material Industry Alliance, SGCCAI Intelligent Robot Industry Alliance, SGCC Brand Development Industry Alliance, and Qingdao Social Organization Federation, Qingdao International Vocational Education City was held in Shenzhen Kexing Science Park International Conference Center.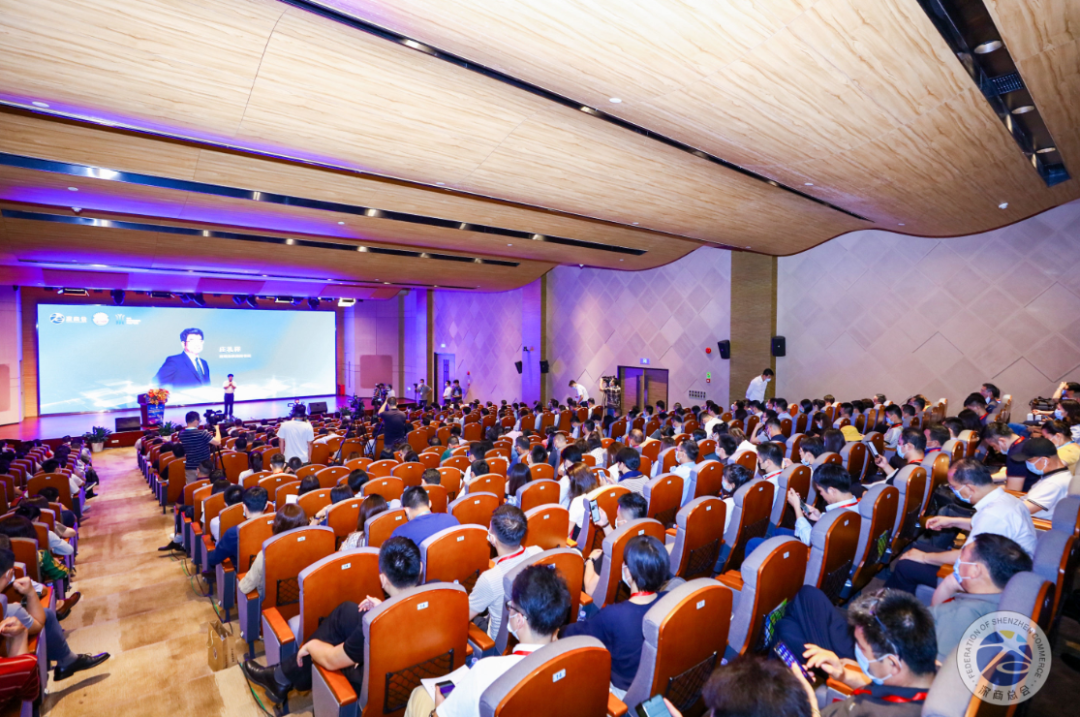 There are 3 sub-forums in this forum: "True Anti-epidemic Heroes, High-Tech Breakthrough" Forum, "Focus on Hardcore New Infrastructure, Smart City Accelerator" Forum and "Post-epidemic Era, Soft Power Needs Hard Support" Forum, Focus on High-tech, cutting-edge technology, discussing the development direction of industries and enterprises in the post-epidemic era.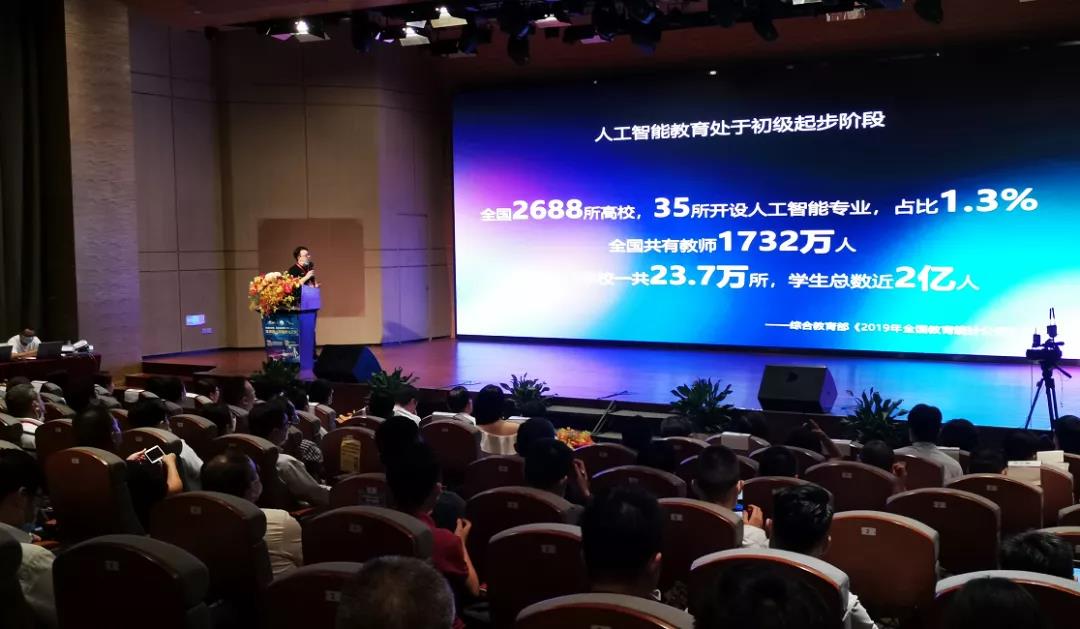 Wang Duanduan, Board Chairman of the Weidong Group, Chairman of the Hong Kong Federation of Industry and Commerce, Chairman of the Qingdao Social Organization Association; Zhou Jian,Board Chairman of Ubtech Technology; Liu Zhixiong, Board Chairman of Sannuo Group, Hu Junyuan; Board Chairman of Beike Biotechnology, Chen Ning, Board Chairman of Intellifusion; Ye Qing, Board Chairman of Shenzhen Institute of Building Research Co., Ltd., Wang Mingfan, Board Chairman of Bolton Group, Chen Yan, Board Chairman of Han's Laser Intelligent Equipment Group; and other well-known enterprises in Shenzhen. and more than 200 Shenzhen entrepreneurs, experts, scholars and media reporters attended the meeting.