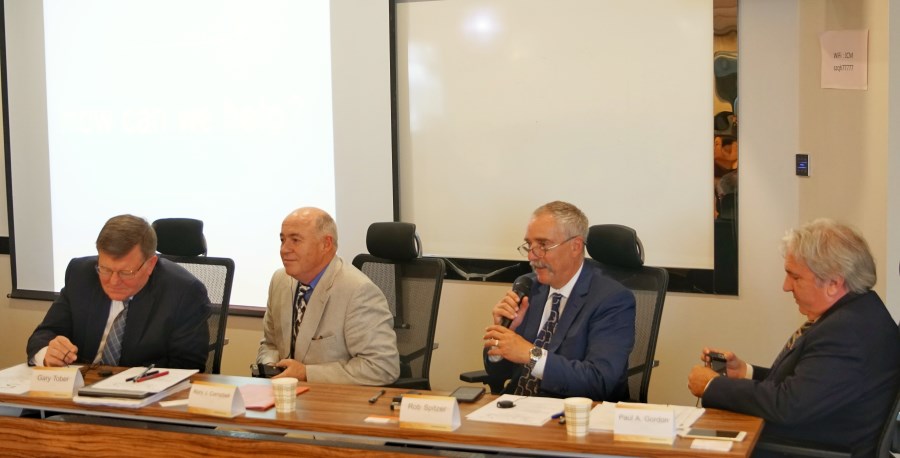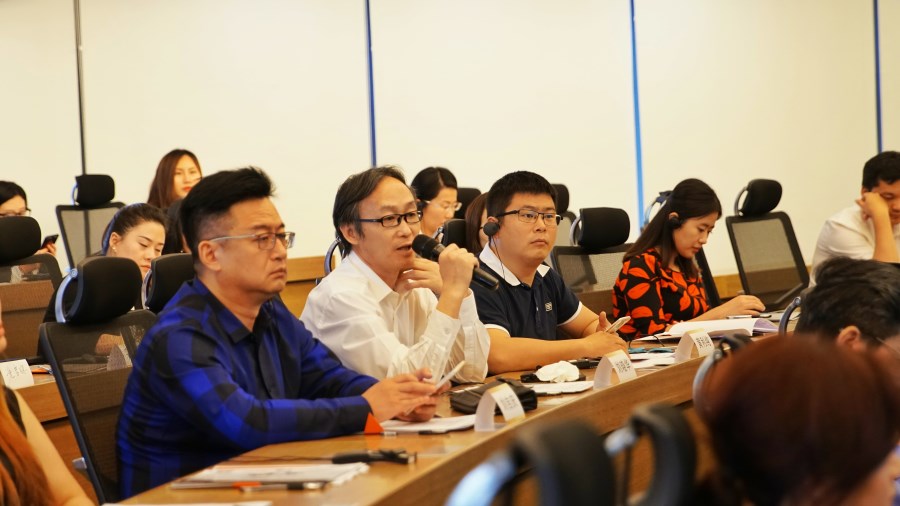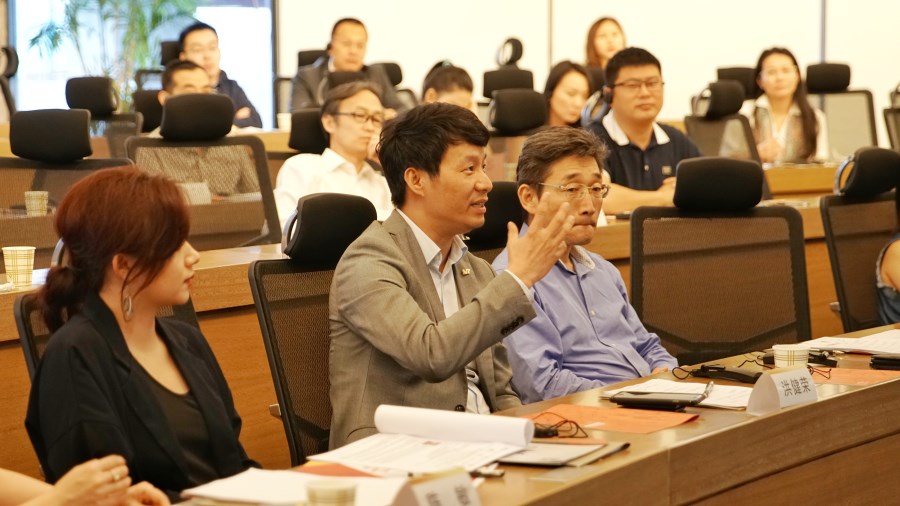 On May 26, 2017, SGCC held the Symposium for Investing on the West Coast of the United States in the 3nod Smart Building. Investment experts and well-known attorneys from the US were invited to introduce and share investment opportunities on the West Coast of the United States to nearly 50 Shenzhen entrepreneurs who are interested in overseas investment.
The event, aiming at helping Shenzhen entrepreneurs go global, was focused on real estate investments, industrial project operation, overseas commerce, and immigration policies in the West Coast states of the US, including California, Washington State, and Oregon. The combined GDP of those states exceeds 3 trillion US dollars and would make for the 5th largest economy in the world.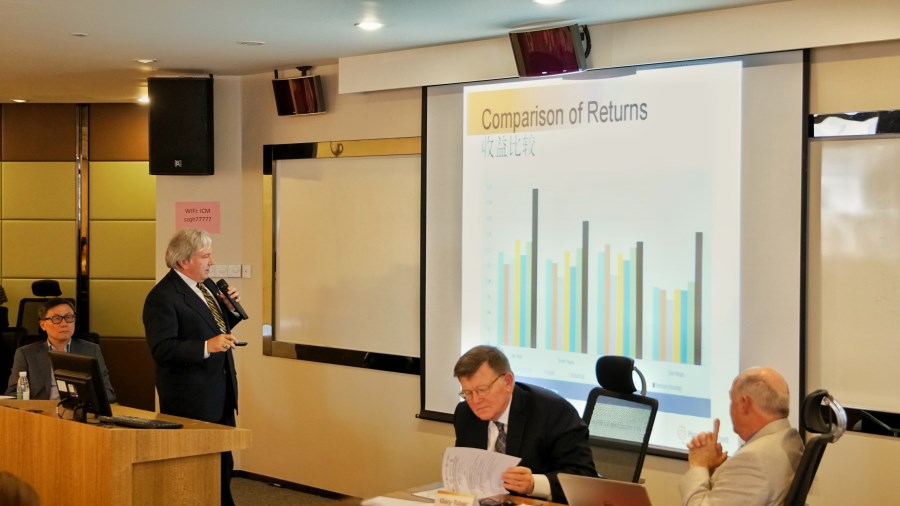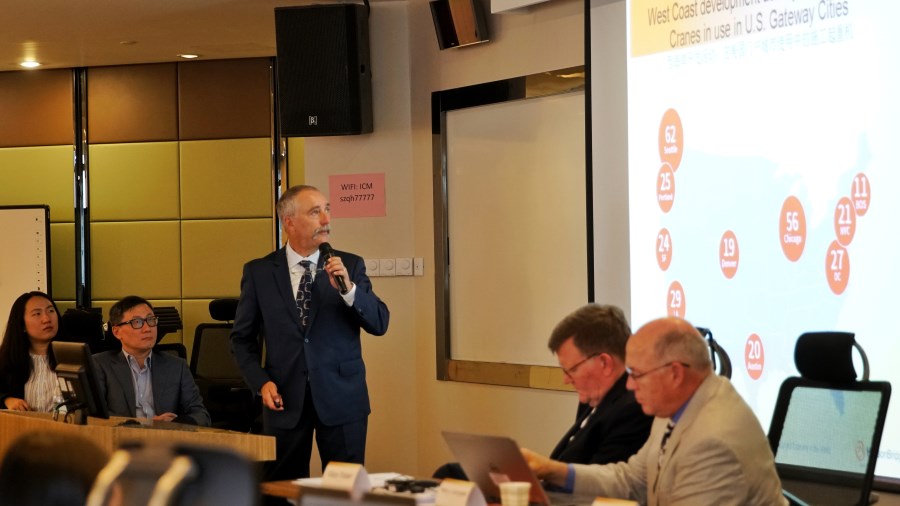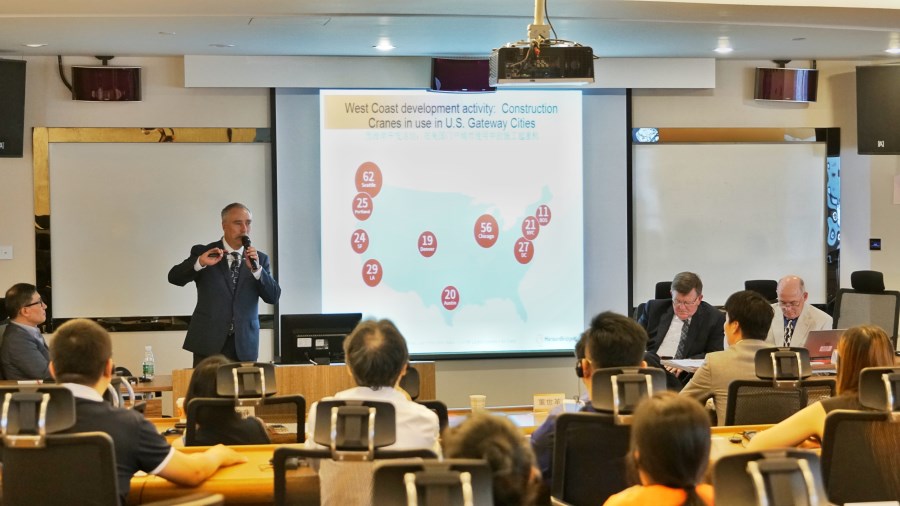 A lot of Chinese people invest in American real estate, and the return on investment is a key factor behind that. They flock to places where real estate is in good shape and has high potential of gaining value. The right destination and method for investment are crucial.
Representatives from Hong's Belt, Wonderful International, and Jiahengrui Investment Consultancy, all of them are deputy director members of SGCC, talked with American investment experts and put forward some practical questions. They were most concerned about the safety of the principal and returns in the US. After all, overseas investments come with risks.