Shenzhen is making great strides as it strives to go global. Its sister cities from various countries and territories mean a lot to its development. On May 11, 2017, 32 international sister city liaison officers from 16 cities in 14 countries held a meeting at Artron group, a director company of FSC. That was the first large-scale meeting of sister city liaison officers. The Federation of Shenzhen Commerce (FSC) and Shenzhen General Chamber of Commerce (SGCC) organized over 10 Shenzhen entrepreneurs to participate.
Shenzhen now has 83 sister cities, scattered across 5 continents. The strategy of developing sister cities has become a major channel for Shenzhen to go global and explore cooperation. As the most reliable partner of Shenzhen government and Shenzhen Foreign Affairs Office, SGCC has provided assistance in receiving important foreign officials on multiple occasions. SGCC has always been committed to introducing its member companies to all parts of the world, building their influence overseas, and helping them grow globally.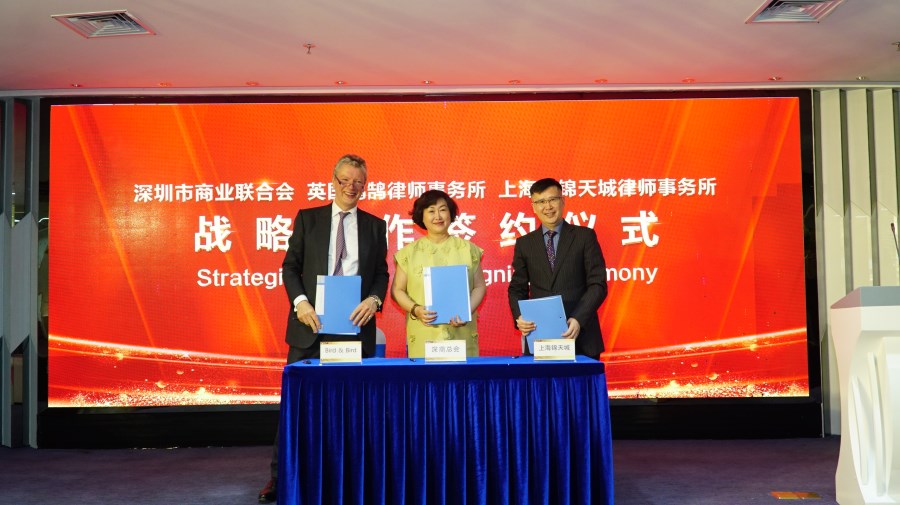 At the meeting, the participants discussed specific areas and detailed matters of cooperation. They also talked about achievements made in key sectors for cooperation between sister cities, such as sci-tech, culture, and education. They aimed to enhance mutual understanding and promote the sustainable development of exchange activities between sister cities. On one hand, the event enabled sister city liaison officers to develop a better understanding of each other's culture, which enhanced friendship and incentivized them to work harder. On the other hand, it functioned as a platform for mutual learning and help between sister cities, laying a foundation for further win-win cooperation between Shenzhen and its sister cities in trade, education, culture etc.
The event highlighted the advantages and spirits of outstanding Shenzhen firms. It served to boost mutual understanding between those firms and the sister cities, thereby helping set up communication channels between them and giving those firms a leg up in their endeavors to go global.