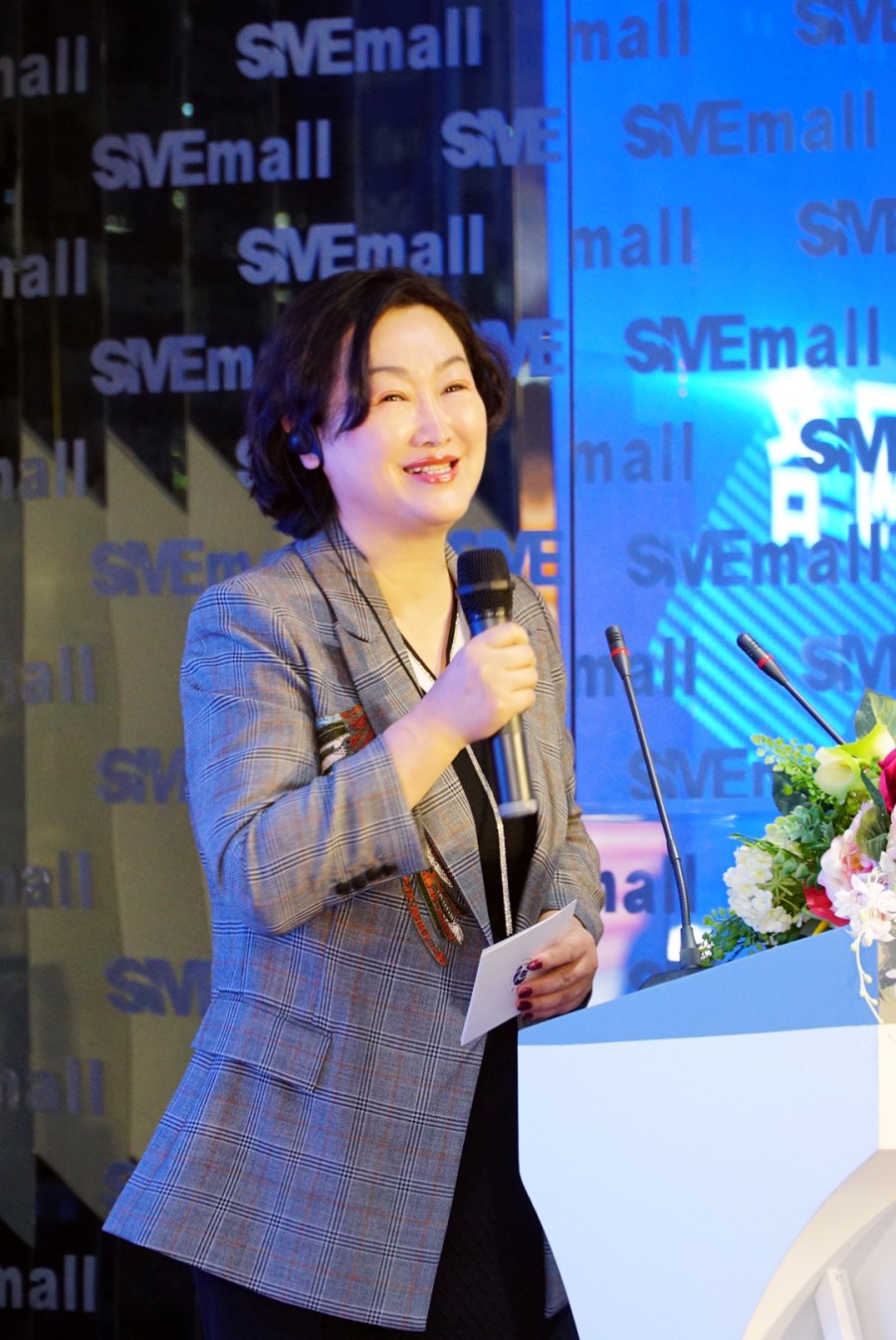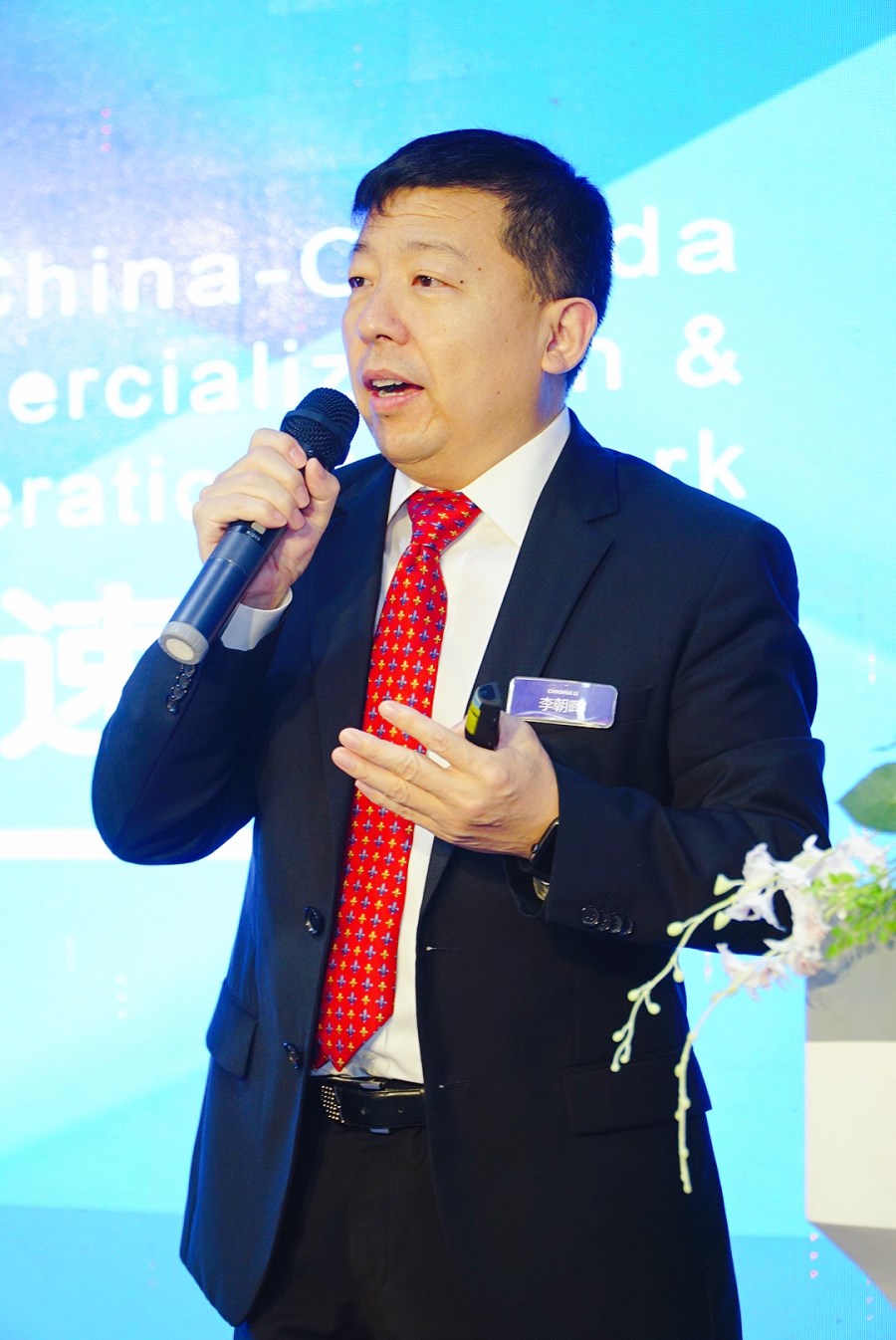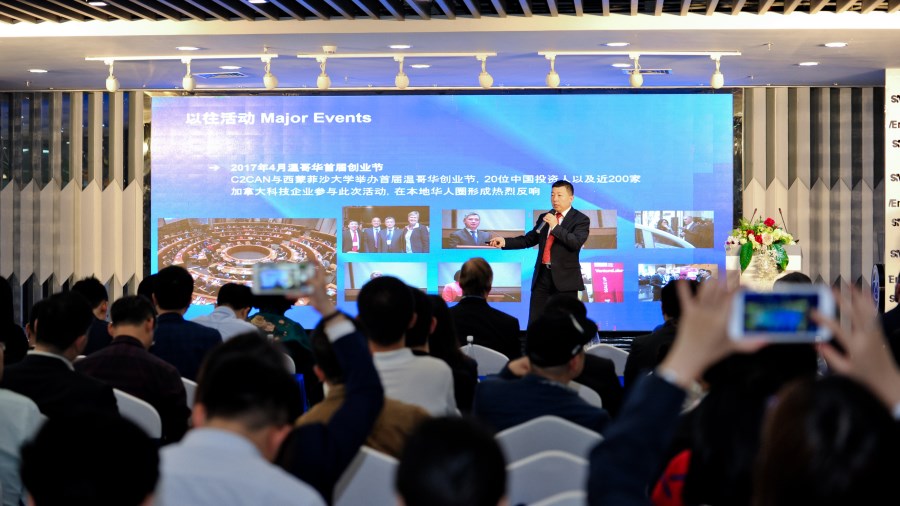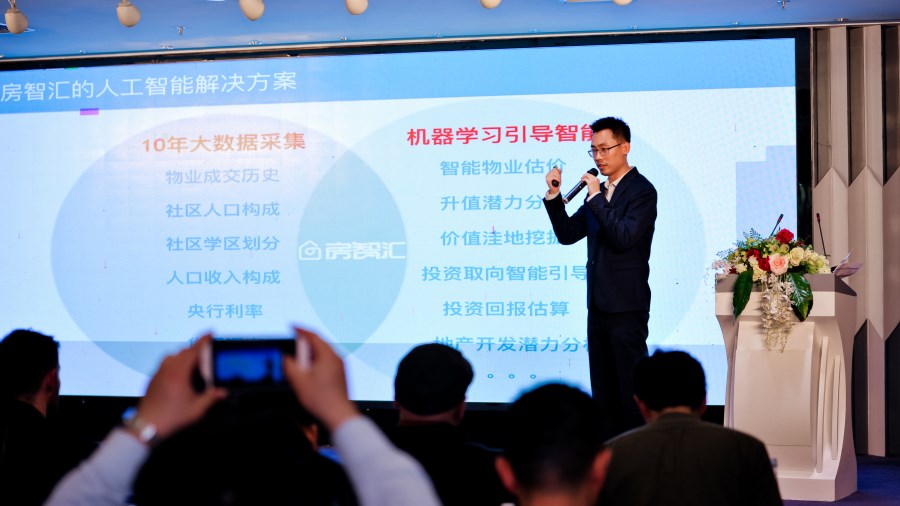 At the invitation of SGCC, the High-tech Incubator Laboratory of Simon Fraser University from Canada held a roadshow on March 16, 2018, with high-tech projects in the fields of AI, IT, new materials, blockchain, clean technology etc. on the premises of SGCC. It was the first time that the laboratory had gathered with entrepreneurs and venture capitalists from Shenzhen to explore possibilities of cooperating on technologies, project implementation, and funding.

Canada and China are highly complementary. Canada is suitable for entrepreneurs to start up their businesses. However, it is a smaller market than China, while China has a vast market is huge and abundant capital. The Chinese market is perfect for firms to go from startup to strong and even from strong to stronger. Shenzhen, as a city of innovation, will join hands with Canada. This close, complementary partnership will promote exchange and cooperation between China and Canada when it comes to innovation.

During the roadshow, 9 project leaders from Canada showcased the advantages and innovations of their projects in a passionate and creative manner. They also talked about what they needed. Their projects covered quite some high-tech areas, including information software, clean technology, and biomedicine. Investors present at the event were deeply impressed by these high-quality projects of cutting-edge technologies in entrepreneurship-intensive fields.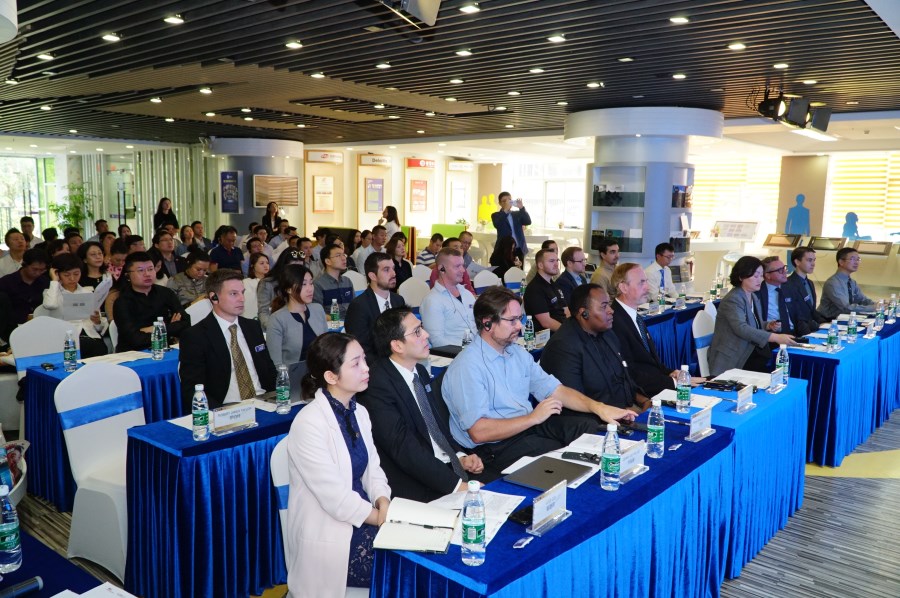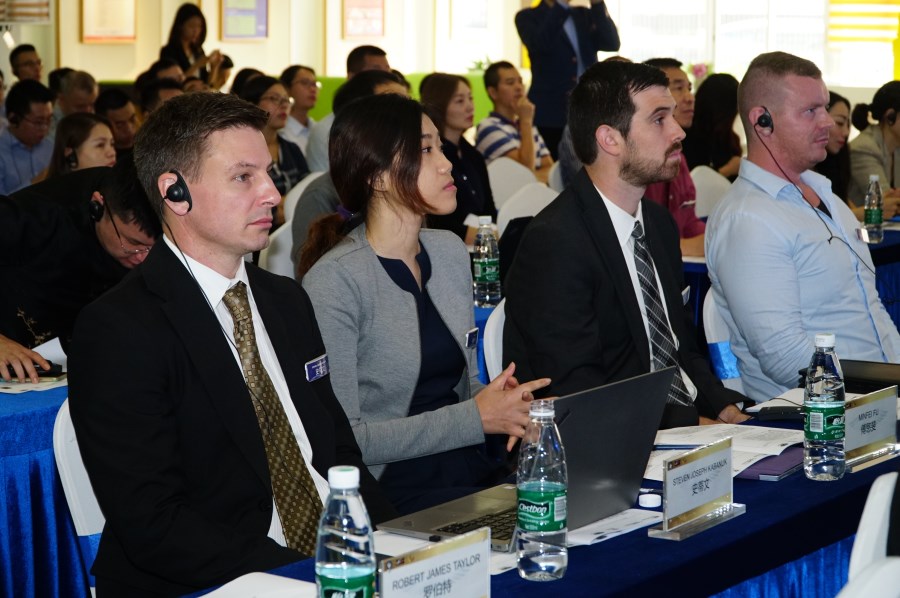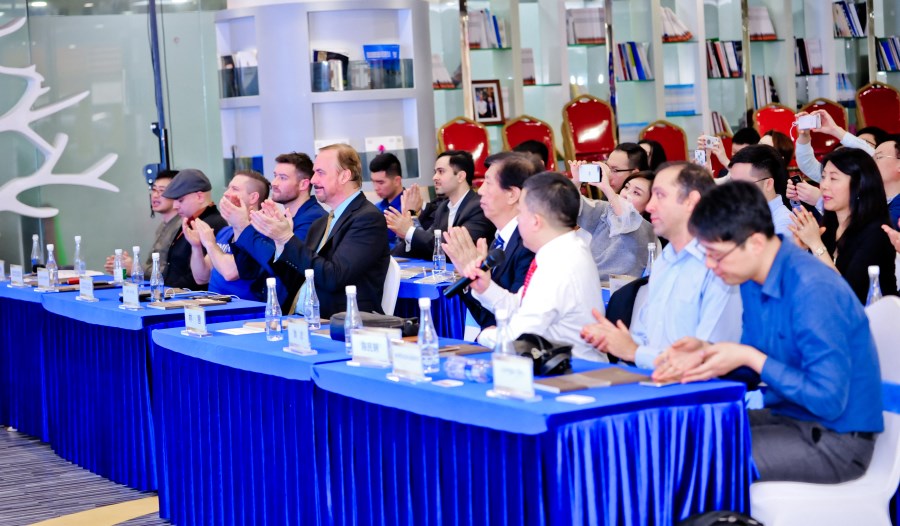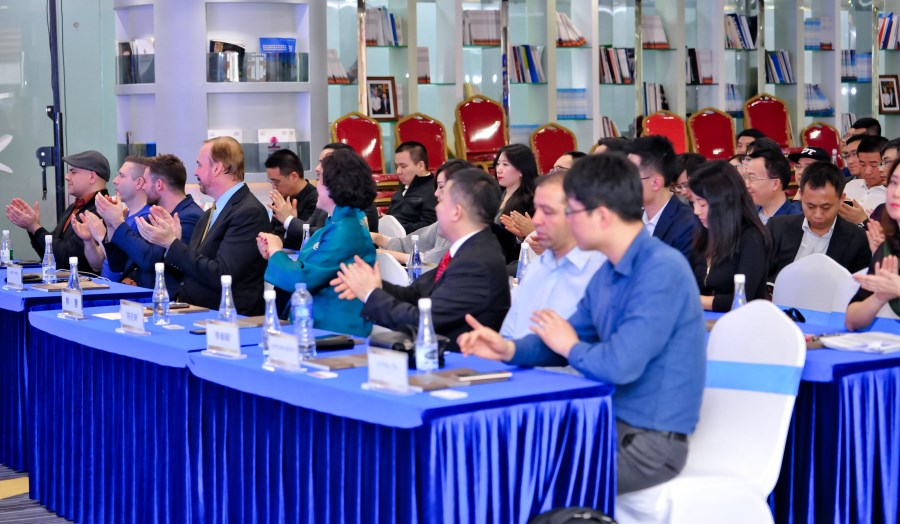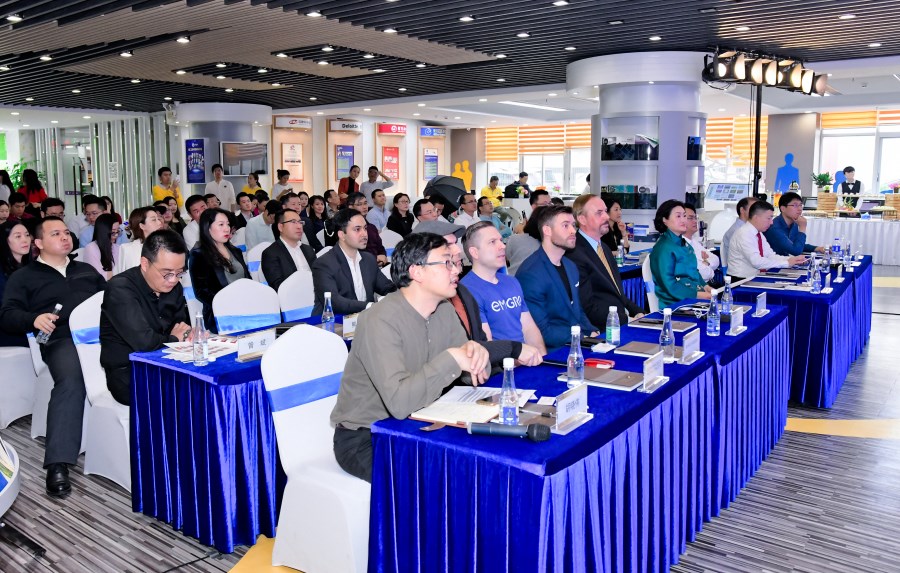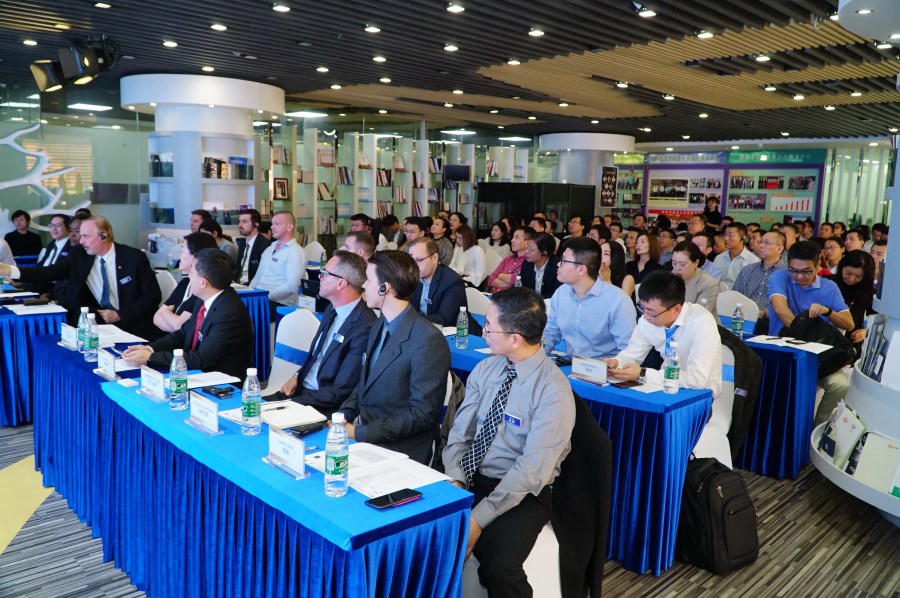 Investors and corporate representatives listened carefully and got into conversations with the project leaders regarding investment demand, R&D, distribution channels, market expectations, cooperation models etc. A lot of Shenzhen entrepreneurs expressed hopes to keep in touch and initiate actual cooperation.

The projects at the roadshow are technically mature and have great potential, providing wonderful opportunities for Shenzhen entrepreneurs to upgrade technologies and seek investment cooperation overseas. The event was of far-reaching influence. It served as a matchmaking platform between Shenzhen and Canada in terms of project implementation, funding, technology, and market development. More importantly, it helped bring innovative innovate projects from overseas to Shenzhen, where they could take roots and bear fruit. Hopefully, the event was a good starting point, going from where Shenzhen entrepreneurs could implement more international cooperation projects. The platform put in place by SGCC facilitates those projects in terms of funding, market development, supply chains etc.