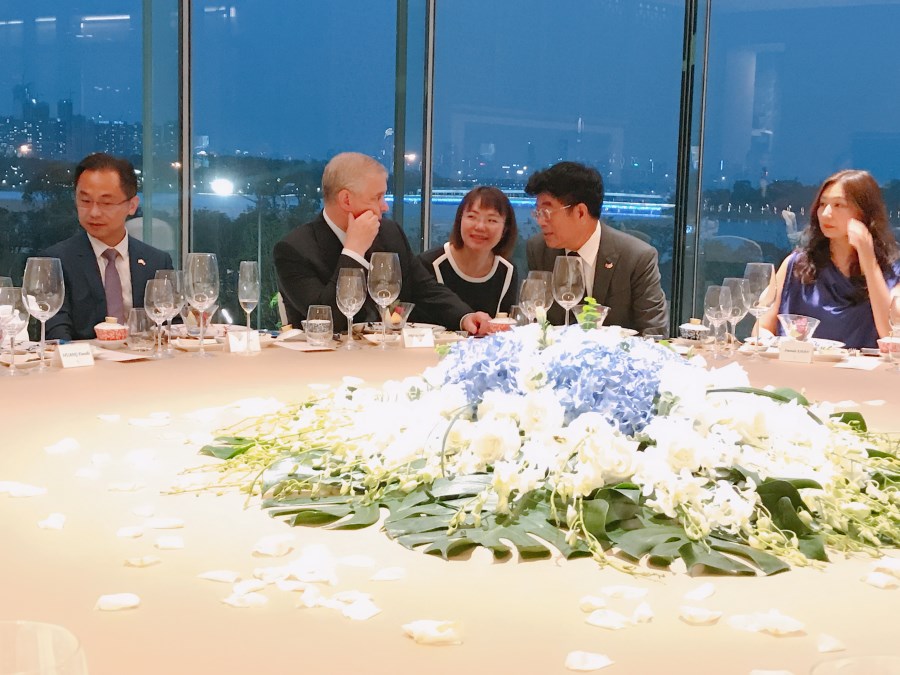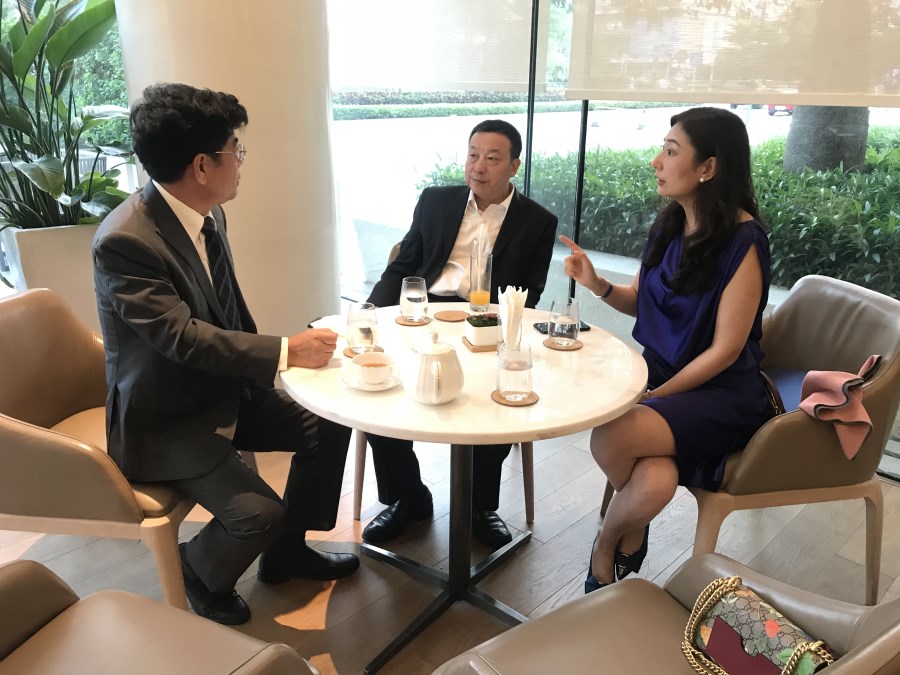 On May 23, 2018, Duke of York Prince Andrew and Amanda Thirsk, Global Corporate Director of Pitch@Palace, led a delegation to visit Shenzhen. At the dinner party, they had an in-depth conversation with some Shenzhen entrepreneurs including Liu Mingyu, Board Chair of Biocome, about a variety of topics, such as cooperation on innovation and entrepreneurship. There were also venture capitalists present.

Prince Andrew talked about Pitch@Palace's projects to illustrate how to provide help and effective resources for outstanding entrepreneurs in emerging industries so as to propel economic growth. His talk impressed everybody at the dinner party, because it combined theory and practice.

In 2018, the Chinese competition area of Pitch@Palace will focus on new technologies such as autonomous driving, artificial intelligence, 5G, big data, new materials, energy, environmental protection, online education, the Internet of Things, and robotics. The final of the Chinese competition area is scheduled for June 1 at the Diaoyutai State Guesthouse, Beijing.

Shenzhen is at the forefront of China's high-tech industry. People from all walks of life in the city closely follow topics like the incubation and development of innovative sci-tech. At the dinner party, the two sides discussed how to boost the incubation and development of innovative high-tech industries in the two countries and how to create new opportunities together for a better future.