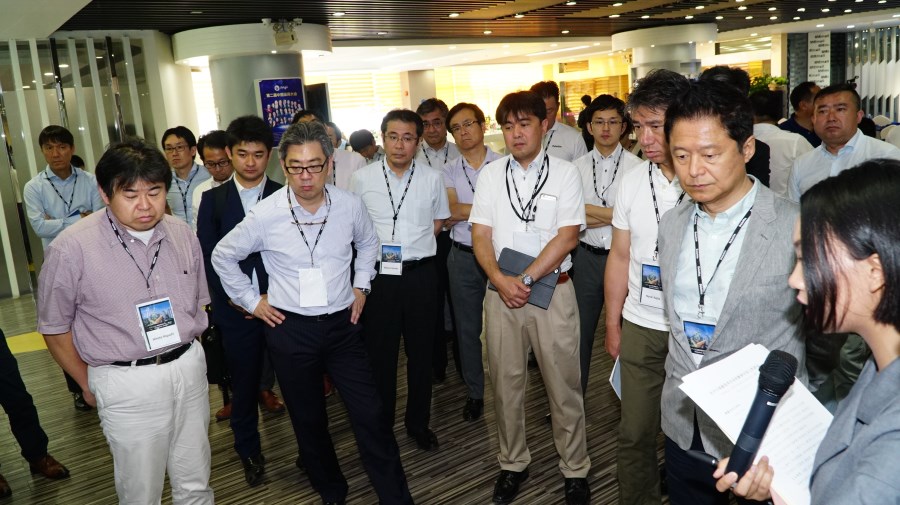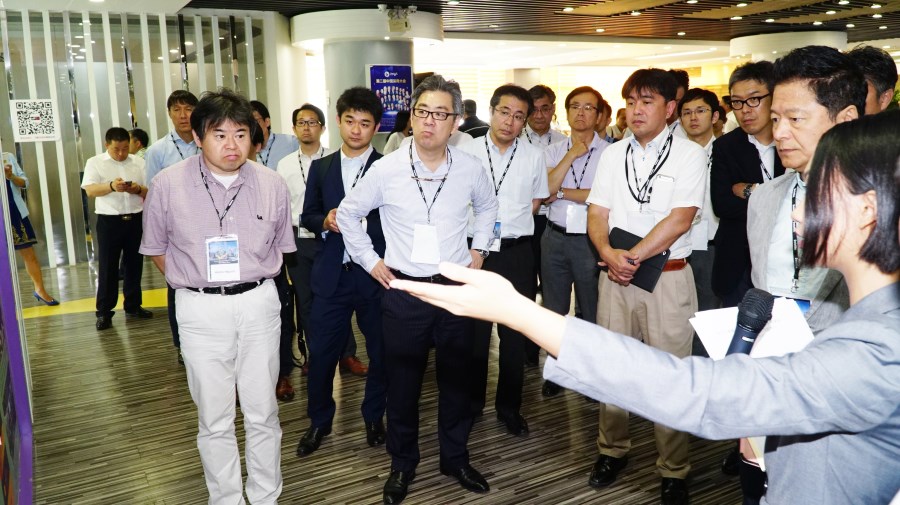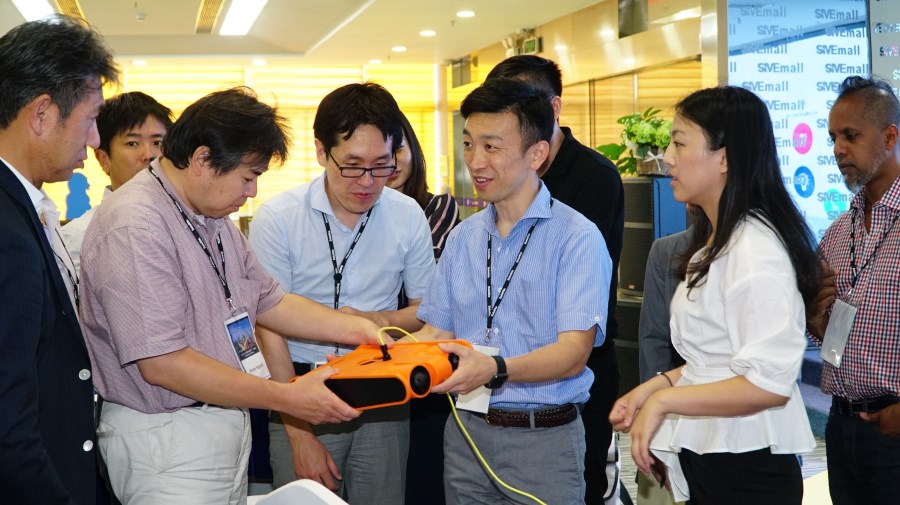 On May 22, 2018, SGCC and Deloitte Shenzhen jointly held Sino-Japan High-tech Enterprise Innovation Seminar. Over 30 entrepreneurs from renowned Japanese high-tech firms like Panasonic, Hitachi, Daikin, and Fuji, the expert team of Deloitte Japan, and over 20 Shenzhen entrepreneurs from firms like Royole and Euclideon gathered at the event to discover the endogenous driving force for corporate growth and talk about cooperation on innovation. They explored how to increase the depth and breadth of cooperation and accelerate the development of firms amid the new trends.

Representatives from some of Shenzhen's best firms, such as Royole, Euclideon, and Geneinno, introduced their research and unique advantages in fluent English. Their research not only represented the research and innovation level of Shenzhen as a national central city but also showed the city's remarkable achievements in high technology.

Since China and Japan are in different stages of development and have different natural resources, firms from the two countries are highly complementary. Firms from China are still in the process of economic transformation and upgrading, while Japan was one of the first Asian economies to take off and remains a globally recognized industrial power. Therefore, Chinese and Japanese firms have huge room to work together on sci-tech innovation and many other things.