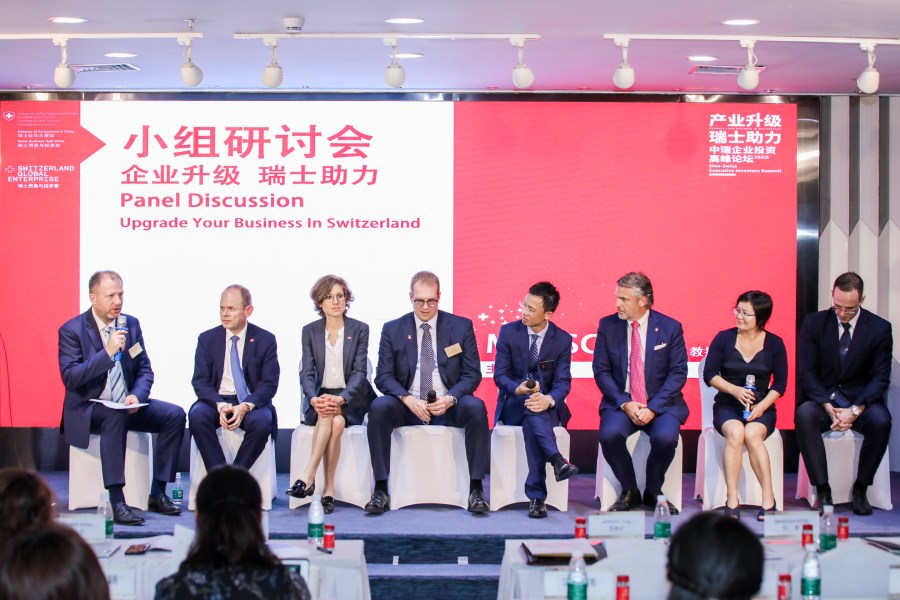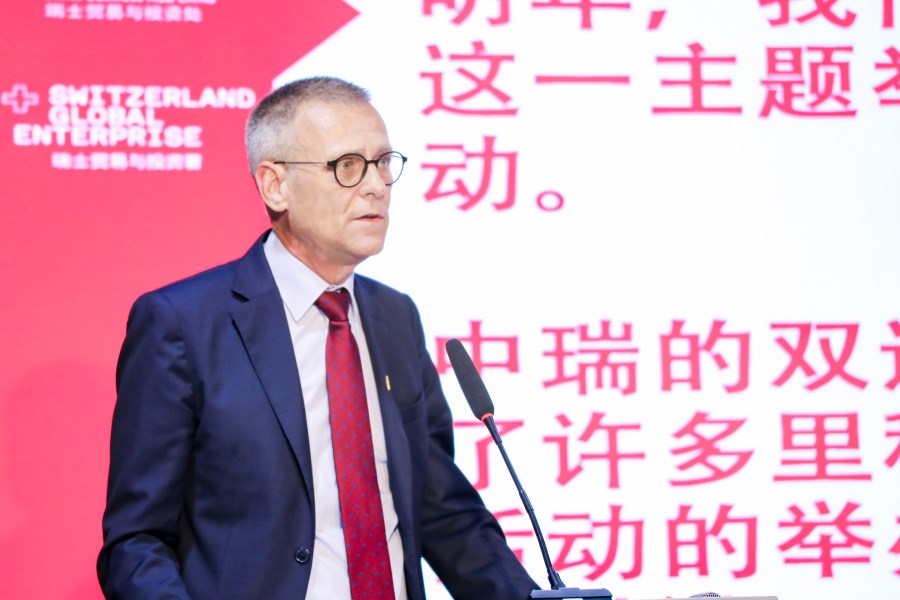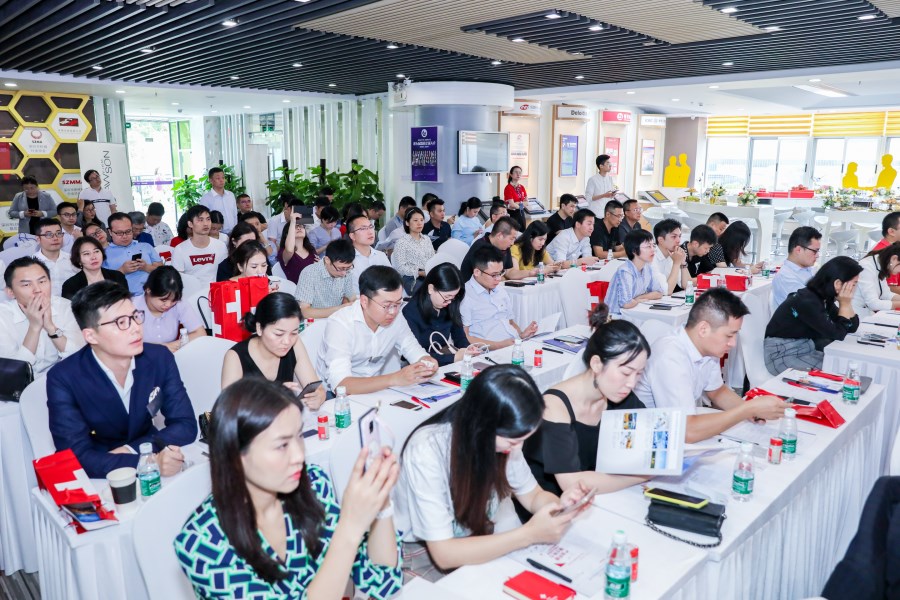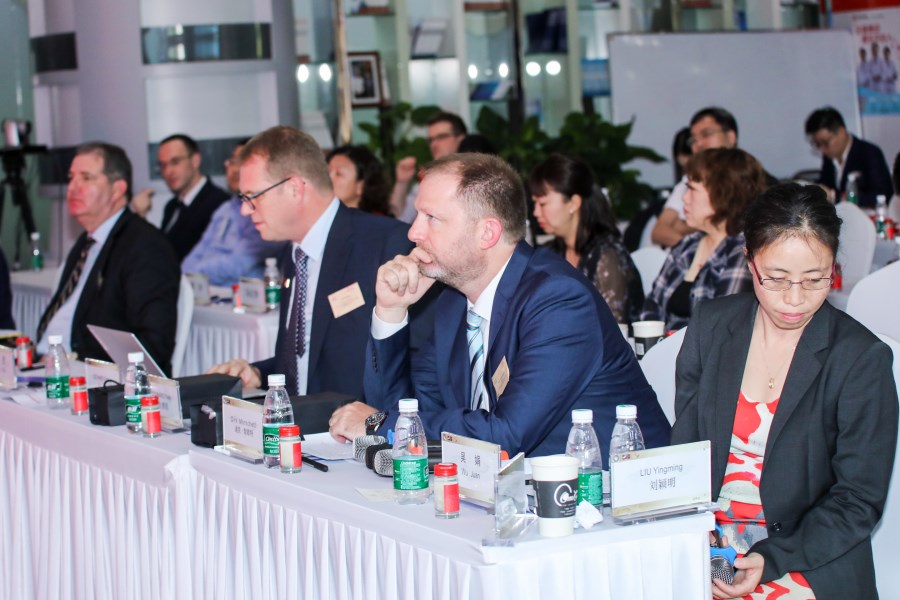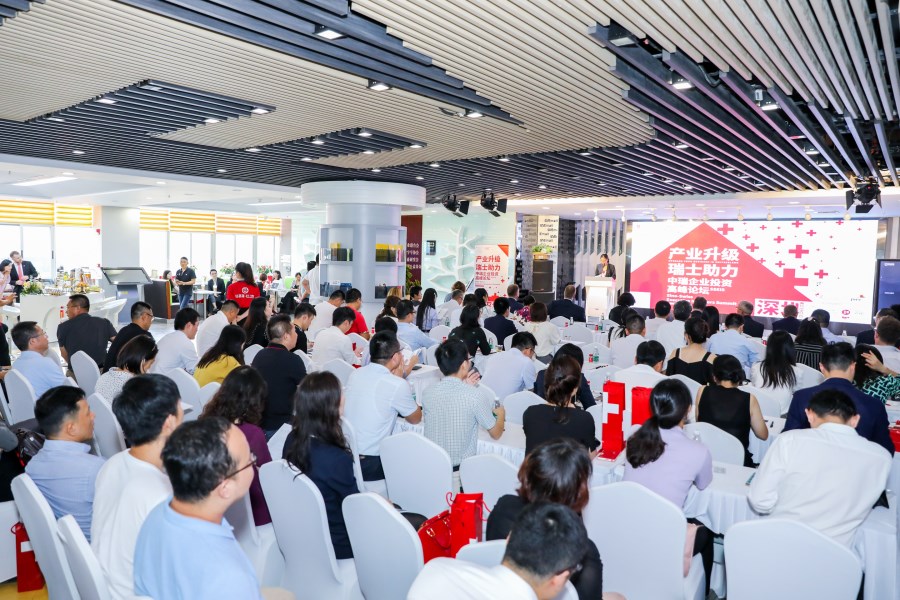 On September 9, 2019, the Federation of Shenzhen Commerce and Shenzhen General Chamber of Commerce joined hands with the Swiss Trade and Investment Office and Xincaidong mergers and acquisitions agency to hold China-Switzerland High-level Forum on Business Internationalization, which was themed on how Switzerland could help with industrial upgrades. Rene Banziger, acting Consul General of Switzerland in Guangzhou, Yves Morath, Commercial Counselor with the Trade and Investment Office at the Swiss Embassy in China, and some other Swiss officials as well as nearly 100 Shenzhen entrepreneurs from companies like Nucleus Gene, Asia Innovations Group, Nanyou Group, and China Merchants Shekou Holdings were present at the event. They talked about the favorable investment environment in Switzerland and explored how to strengthen Shenzhen-Switzerland business tie.
As a global innovation leader and one of the most advanced economies in Europe, Switzerland provides unique greenfield investment opportunities for mature, innovative Chinese firms seeking to internationalize their services and upgrade their products. China-Switzerland High-level Forum on Business Internationalization set up a high-level platform for the business people from both countries, aiming to provide in-depth information on the business environment of Switzerland and establish partnerships that create long-terms prosperity.
Switzerland is one of the most competitive places for business activities. There are multiple reasons for firms to set up branches there, including innovations and technologies, a free economic system, stable politics, close links to international markets, first-rate educational and medical systems, perfect infrastructure, high quality of life, and an attractive tax regime. Many important industry groups have chosen to operate in Switzerland because of its ideal R&D environment, effective registration and certification system, and high-quality workforce.