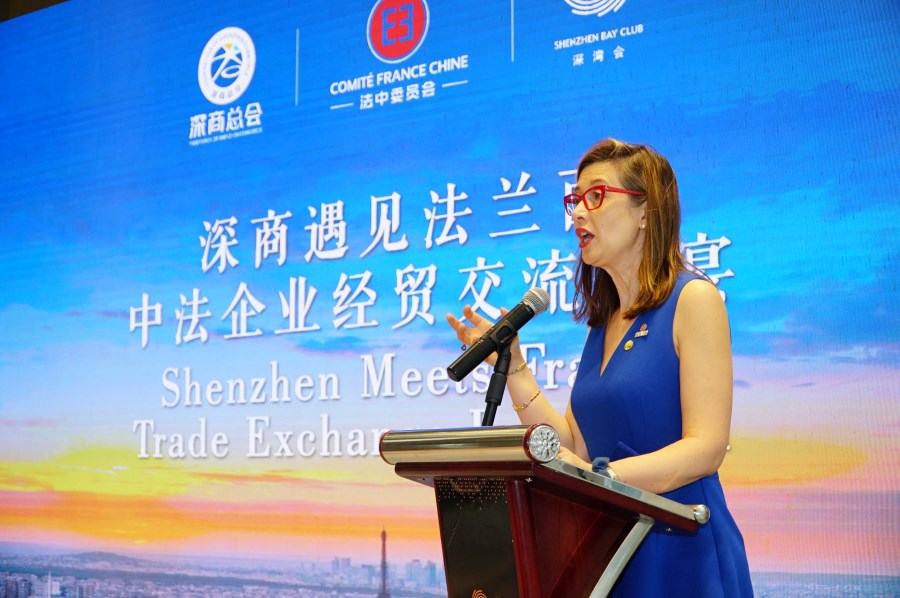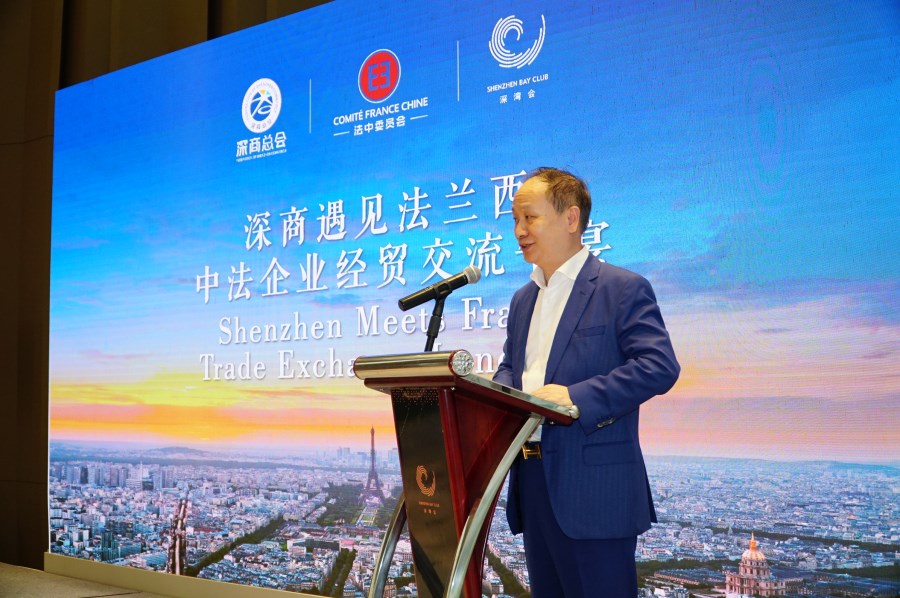 On June 22, 2018, a delegation composed of Sybille Dubois-Fontaine Turner, Secretary-General of France China Committee, and Thibault Fabre, China Director-General of Invest in France Agency, as well as more than 30 well-known French entrepreneurs and business representatives from the likes of LV, Evian, and GaleriesLayette arrived in Shenzhen. They met with Xu Hang, Board Chair of Parkland Group, Liu Zihong, Board Chair of Royole, Huang Huakun, Board Chair of Zuoyou, Zhu Liwei, director of Coastal Real Estate, Chen Yi, General Manager of Han's Laser, Lin Hui, Executive President of SGCC, and more than 20 Shenzhen entrepreneurs from Amer Group, Heungkong Group, Eagle Holdings, Jinjin Group, Exllog Group, Ginkgo Group, and Emperor Technology to talk about trade and economic cooperation between China and France.

In recent years, a growing number of Shenzhen entrepreneurs have expressed hopes to learn about the operation of mature markets in the West and explore various opportunities for China-West cooperation. The meeting between Shenzhen entrepreneurs and France served to enhance mutual understanding and promote the development of trade and economic cooperation.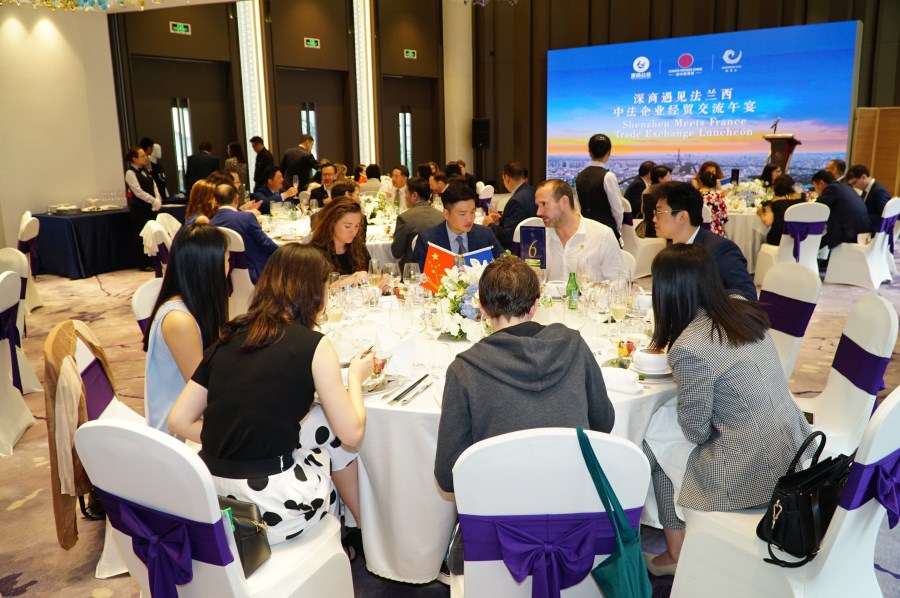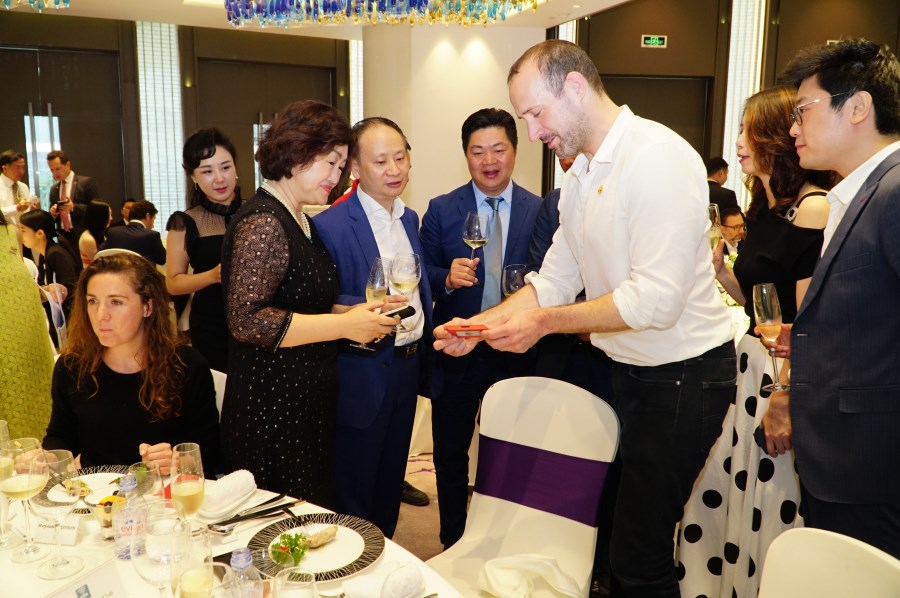 Innovation is one of the forces driving economic growth in the future. Compared with France, China's advantage in innovation comes from its huge market capacity and its tolerance of multiple attempts at innovation. That is unmatched by other countries and territories in the world. France is developing rapidly in the fields of mathematics and artificial intelligence. Its engineering education is increasingly recognized and valued by Chinese people. These are where France can complement China.

The event built a good platform for breaking regional and cultural differences between French entrepreneurs intending to invest in the Chinese market and Chinese entrepreneurs seeking to integrate into the French society. On this platform, they can communicate freely and gain momentum as they go global. Plus, Shenzhen entrepreneurs can learn more about corporate cultures, business models, and management concepts from France.