President:Lian Zhenwen
Tel:+357-26101888
Address: Leoforos Tafon ton Vasileon 4, Queens Gardens, Dora Complex Shop 18, Pafos Cyprus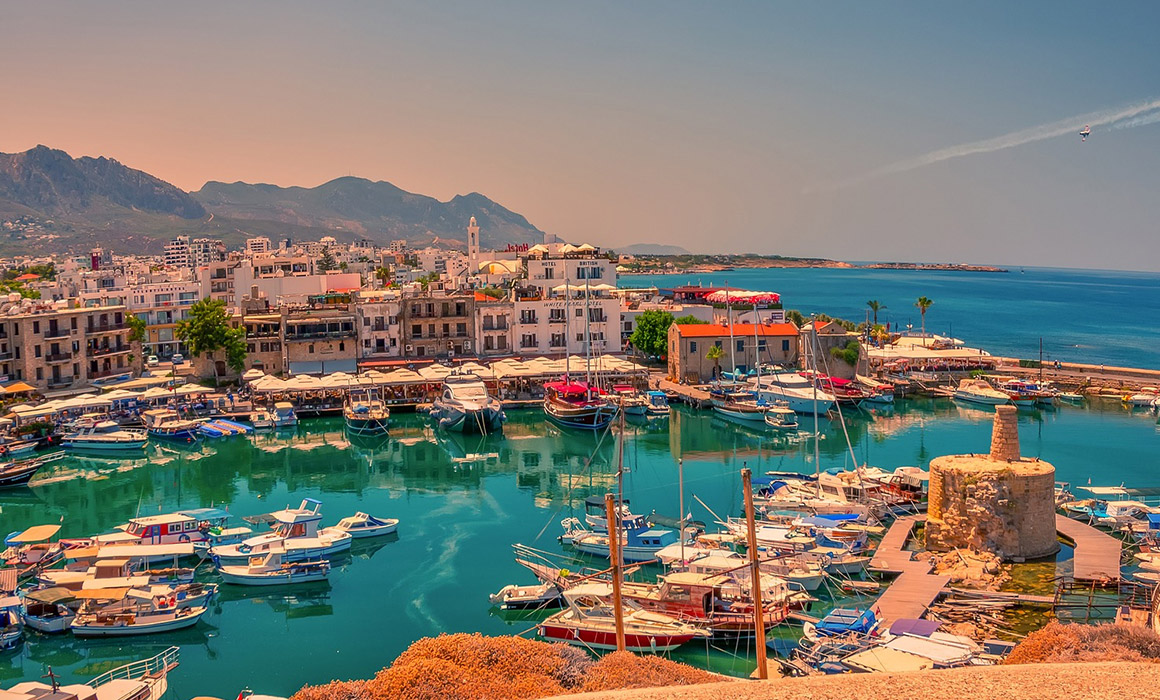 Strengths:
Relying on China-Israel Innovation Center, the SCC in Israel will connect high-tech enterprises in China and Israel, provide technical support and guidance for Shenzhen enterprises by utilizing cutting-edge research technologies and university teams in Israel. Professional teams will evaluate and connect investment of science and technology projects.
CEBC has a close relationship with Cyprus government and business communities. These personal connections can win better opportunities and benefits for overseas investment of our members, and can also organize high-standard business activities. On August 31, 2017, the President, Vice President, and Mayor of Cyprus received the golf delegation from Shenzhen and attended a welcoming dinner.
Over the past 20 years, CEBC has assisted over 3,000 high net-worth clients to invest, purchase housing, emigrate, and settle overseas. Quality resources can be matched against desired members.