President:Liu Xinjian
Tel:+97142372222
Address: Global Operation Centre: 2nd Floor, Block C, Dubai South, Dubai, UAE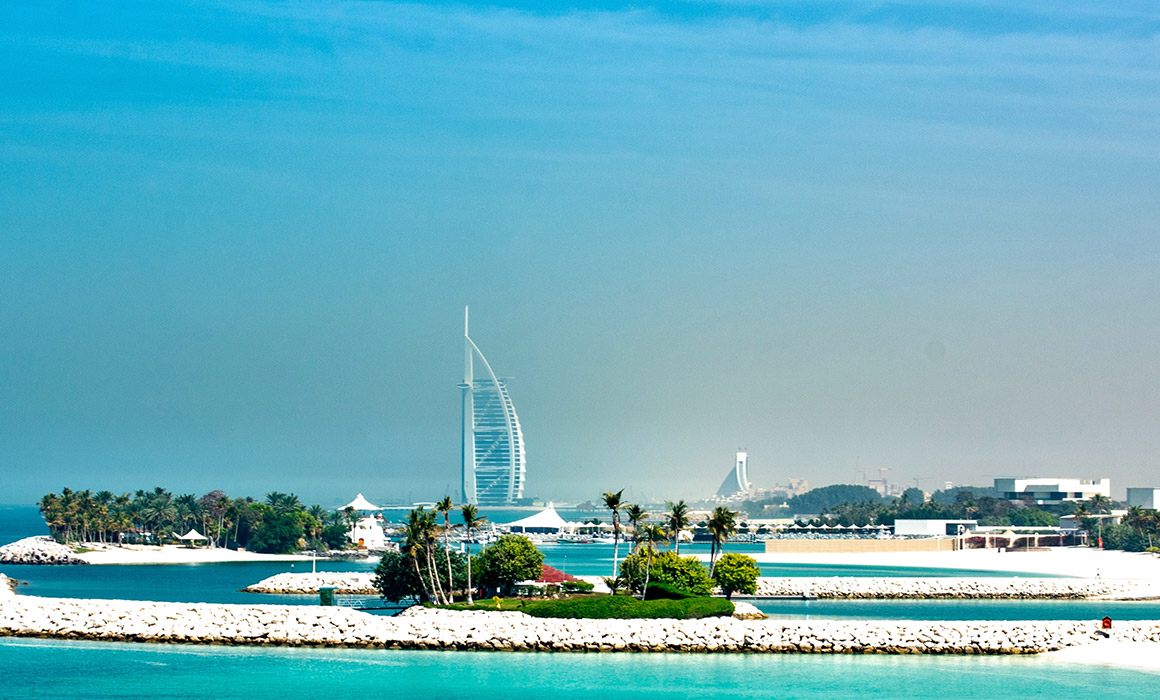 Strengths:
Relying on Mr. Liu Xinjian, director of PG Group, who has been deeply involved in the Middle East market, especially in the United Arab Emirates and Dubai, SCC in Dubai provides a full range of services to our members, including but not limited to:
Bridge cooperation and communication between enterprises and associations in Shenzhen and Dubai.
Provide consultation, design, tailored visits for enterprises and individuals desired to develop Dubai market.
Connect Chinese enterprises and governments to the United Arab Emirates and Dubai governments, officials of Embassy of the People's Republic of China in the United Arab Emirates.
Assist Dubai government and enterprises to invest in China.