President:He Yiwu
Tel:1(206)778-7411 (US)
Address: 2001 6th Avenue, Suite 2222, Seattle, WA 98121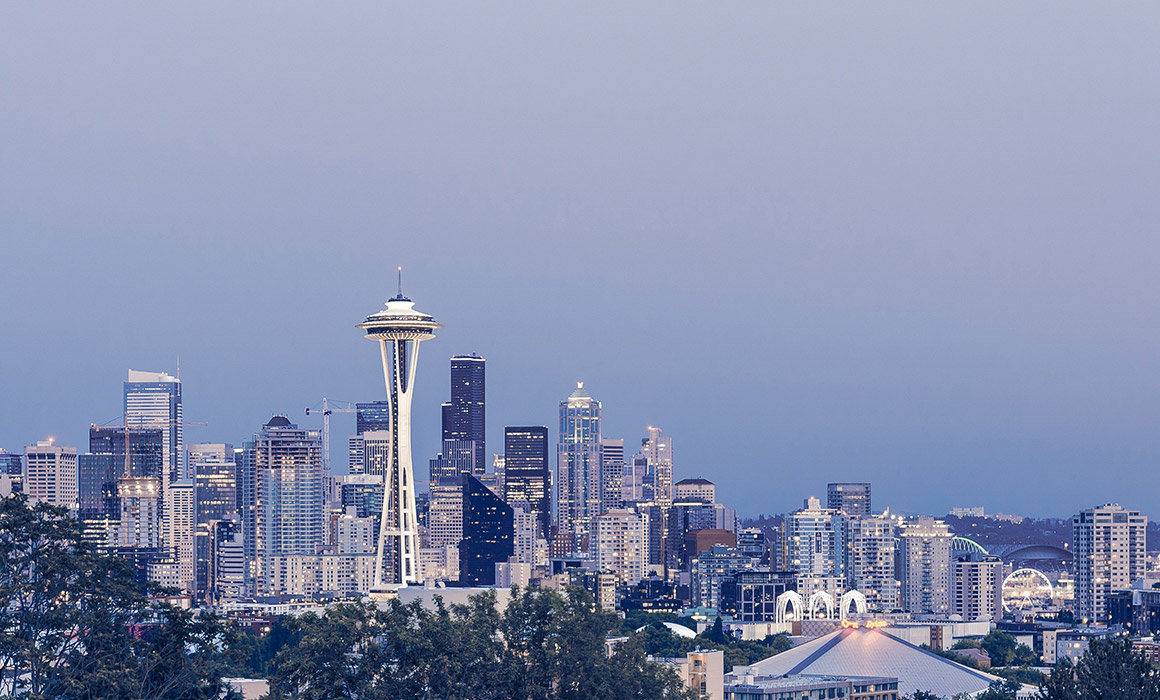 Strengths:
Seattle has leading economic groups such as aerospace, information technology, life science, biotechnology engineering, clean technology, environmental industry, logistics, and international trade.

Seattle has been highly recognized for its quality of life and international competitiveness. To be specifically, Seattle has strategic geographic location (halfway between London and Tokyo in terms of distance), advanced manufacturing and facilities, leading technology groups, cooperation between technology industries, diverse economic bases (agriculture, services, foreign trade), quality education and healthcare, qualified staff, rich cultural and recreational activities, overall quality of residents, and concept of openness.
The SCC in Seattle, chaired by Dr. He Yiwu of BGI which is a member of SCC, is committed to building a cooperation platform for Shenzhen enterprises, connecting IT, biomedicine, aerospace enterprises in Shenzhen and Seattle, and providing consulting services for business investment in Seattle.