President:Peng Li
Tel:+44(0)1223 327 168
Email: li.peng@ukvarsity.co.uk
Address: Varsity Academy, 23 Warren Close, Cambridge, CB2 1LB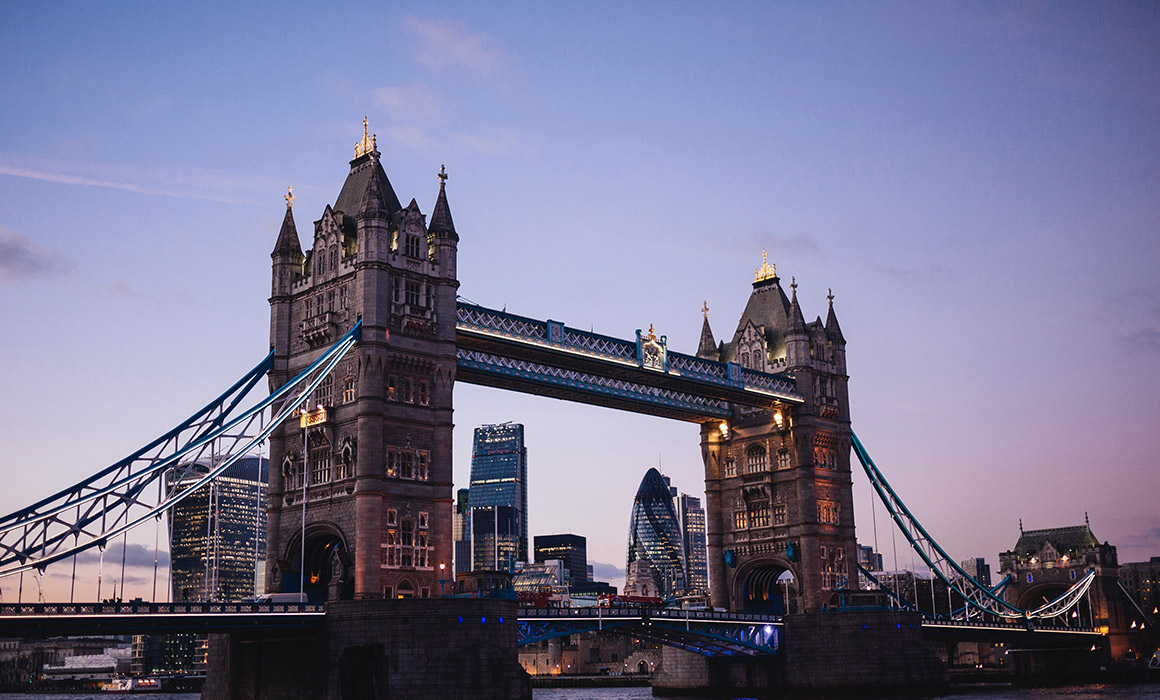 Strengths:
Entrepreneur overseas study tour - gathers global leading academic resources, emphasizes global vision, reshapes Chinese entrepreneurial spirit, focuses on rowing, and develops the spirit of teamwork.
British innovative project investigation - connects entrepreneurs, investors, entrepreneurs, incubators and other resources to provide solutions for British scientific projects to enter China market and facilitate investment/financing connections through business investigation and roadshow.
Cambridge rowing - develops entrepreneurs' team spirit and leadership through collaboration among eight oars during rowing.
Deep dive camp - is an overseas training camp launched by Wang Shi, Chairman of Asia Rowing Federation, who has integrated his thoughts of business operation and overseas study with global top academic resources.
Overseas study tour for teenagers - bridges communication between Chinese teenagers and teachers and students of University of Cambridge, helping our youth experiencing new education methods and ideas and charming British culture, broadening their horizons.
TV production and cultural communication - deeply cooperates with media agencies in China to prepare the Cambridge rowing activity for Hunan TV's "Divas Hit The Road", design and carry out Jiangsu TV's "Race The World" in London and Edinburgh.